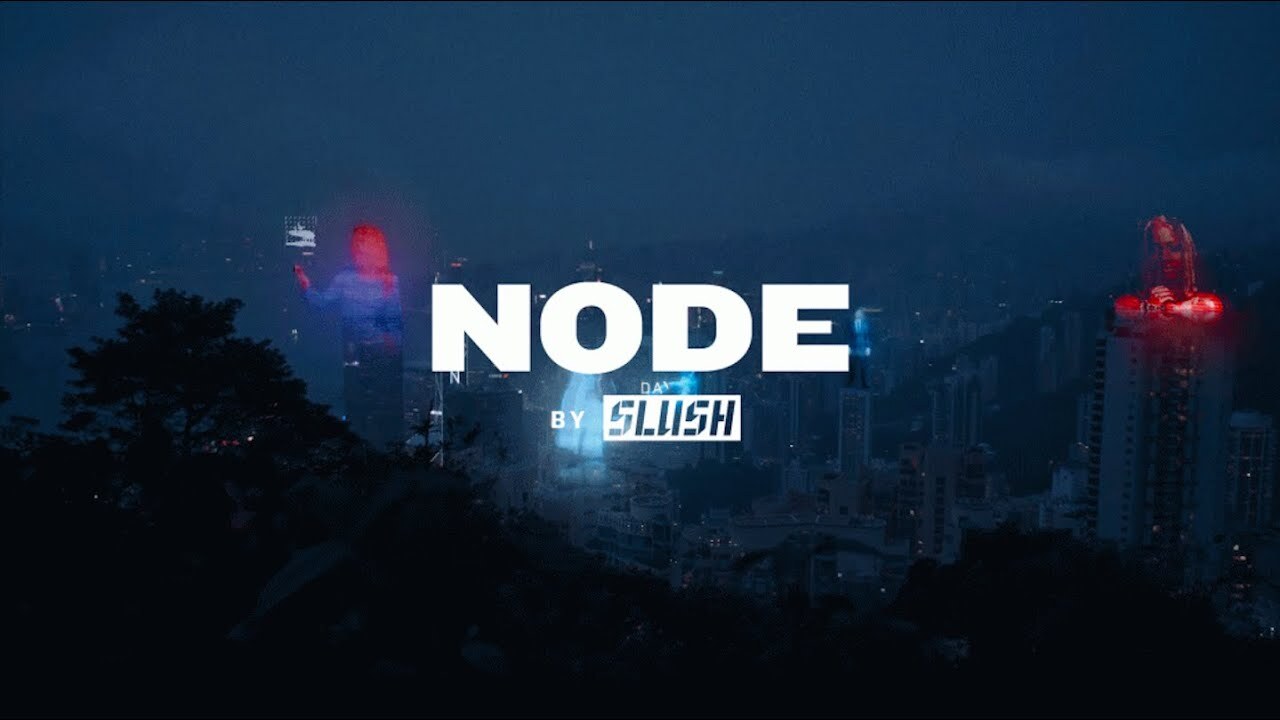 WHERE THE STARTUP WORLD CONNECTS
Node by Slush is a curated community that connects startups with investors, partners, and mentors. Raise funding, grow your business, and learn from the best. All online.
"Finding new solutions has always been part of Slush's DNA, and we are not going to give up our mission now." These words written by our CEO Miika Huttunen in April came to life after we went from zero to one with Node by Slush in four months.
Slush is at the core of the Nordic startup community, come meet ResultElf on the Node by Slush platform to discuss more.